Services
Our primary service is personalized training plans. Plans that fit into your availability, focusing on the areas you want/need improvement, paying attention to your experience or injury history, and monitoring your training stress across all 3 sports.
We'll start with an athlete assessment questionnaire, followed by an interview, either face-to-face or via Skype. If there is mutual agreement on going forward, we will perform benchmark tests to set starting points for training. Based on available training schedule and target event(s), we'll develop a season long training plan with the goal to have at your target race(s) fit, fresh, and ready to perform.
Weekly training sessions are delivered via Training Peaks, and workout session tracking is likewise in Training Peaks.
If instead of a training plan, you are looking for coaching on specific aspects, such as swimming improvement or run efficiency we can do that as well.
Finally, we can also consult on specific topics such as race day fueling, cycling power analysis, race equipment options, or event selection.
If any of that sounds interesting, contact us and let's get started.
Swim, Bike, Run, and Triathlon Coaching Certifications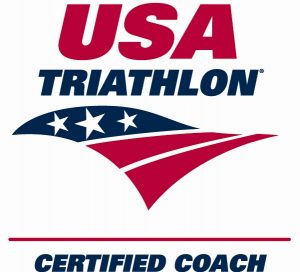 USA Triathlon Certified Coach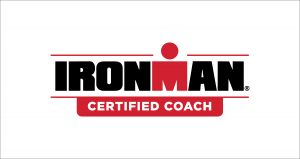 Ironnman Certified Coach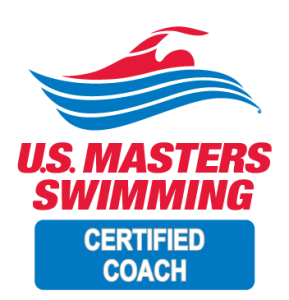 USMS Certified Coach

Slowtwitch Certified Swim Coach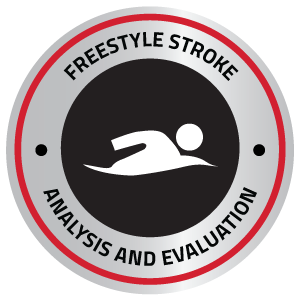 Ironnman Certified Freestyle Coach
Road Runners Club of America
Certified Coach

Slowtwitch Certified Cycling Power Coach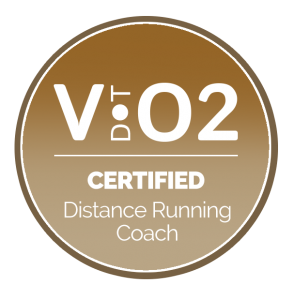 VDotO2 (Daniels Formula)
Certified Distance Running Coach